Hear, hear!
I'm auctioning my copy of
"Promethean Sun"
. You know, the super-mega-ultra-rare Black Library book that was released last year as part of the Horus Heresy series and written by Nick Kyme? You've probably heard of it. ;D
Like the auction says, it is s a
VERY
Limited Edition, Out of Print Hardcover book SIGNED by the author. Only 3,000 copies of this book were ever printed, so this is a very sought-after item! It has a Marker Ribbon and is Numbered, but the number is currently unknown, because the book is in a Mint/Brand New, Unopened, Sealed Condition.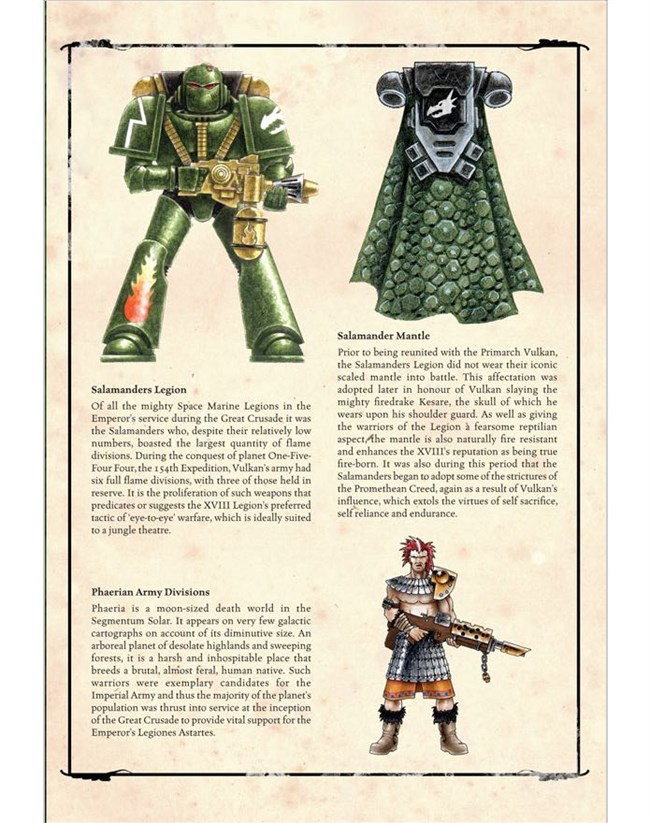 Pretty Pictures!
Why am I selling this book? Well, I'm a big fan of the Horus Heresy.. but I do realize that the book has a very high value when it comes to collecting and what not. I literally managed to grab the very last one at Games Day 2011, Chicago and almost did a cartwheel. I was THAT happy. Back then I actually had to stop myself from reading it, because I knew that after a while it would become pretty valuable, so I put it in a safe place (
...under my bed...
) and now, almost a year later, my very own copy of Nick Kyme's "Promethean Sun" is for auction.
I wish I could say that I'm in need of some cash. Well, I am.. who isn't nowadays. I'm a poor full-time student. I can't even afford toy soldiers at the moment.. for you see, I am saving money for something.
For a plane ticket, to be exact. It has been 6 years since I have been in my lovely motherland, 6 long, long years without my Bulgaria, without seeing my friends and family there. Recently it has been getting worse and worse. Nostalgia simply won't let go of me and quite frankly I don't think it will go away any time soon, unless I manage to save some money and actually go there. I won't go into great detail about how badly I actually want to go there, but
here's an example of how much I love my country (Of Bulgarians and Vostroyans: Part I)
.
I seriously doubt that I will manage to save enough money to go this summer, but miracles do happen. There have been certain events in my life that are making this trip almost a necessity. Something I should have done a long, long time ago.. but I suppose that another store and not really for this blog, eh?
I also have a few other things that I'm going to be auctioning off - "Catechism of Hate" which is another Limited Edition Black Library Book. I have the Chaos Sorcerer from Games Day 2010.