Ask and you will receive.
Here are some pictures of a few things in my SoB army. I'll try and get a group pictures together later.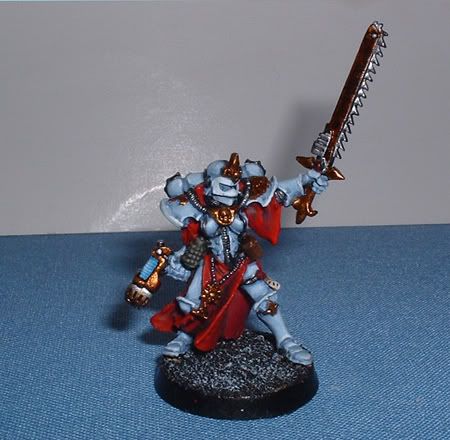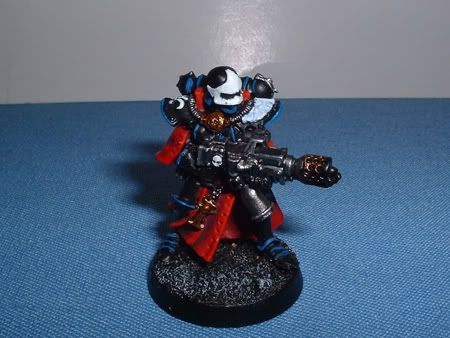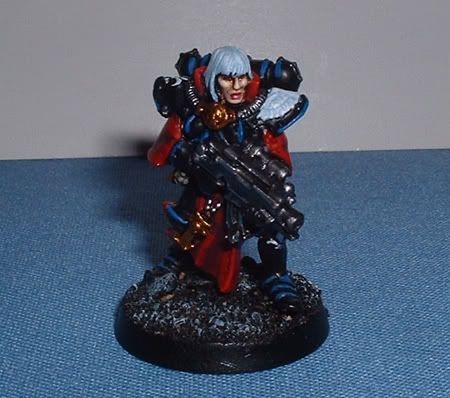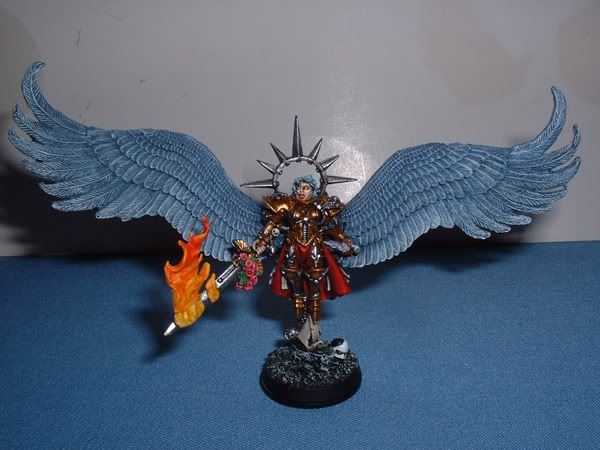 In the mean time I started working on a 40k skirmish game like Warbands for Warhammer Fantasy. The rules are in their second wave, and Beta testing has just started (I already found things I need to tweak). This will probably be an ongoing work in progress. More testing will go on tomorrow, so I'll let you guys know how it goes. If I am happy enough with it I'll post it up here.